Specialist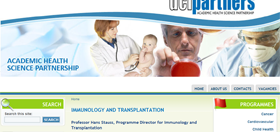 University College London Partners
UCLP needed a website that displayed the medical research credentials of their programme directors.
We interviewed the ten lead researchers and wrote up first-person accounts, injecting some personality as well as summarising key achievements at UCLP.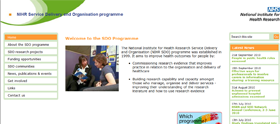 National Institute for Health Research
The NHS Service and Delivery organisation needed an accurate edit of a 200-page research report about research on Early Intervention Services in mental health.